Welcome to our church community!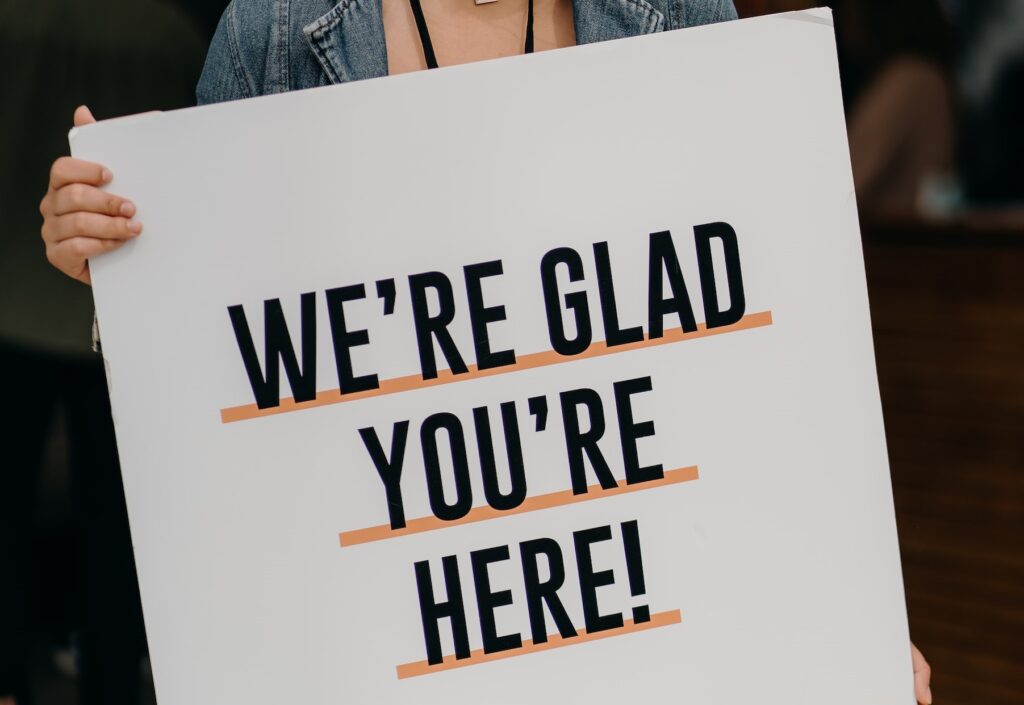 We are thrilled to have you join us and become a part of our growing family. Your decision to become a member shows your desire to connect with God and fellow believers in a meaningful way.
To ensure we can keep you updated with the latest events, programs, and services tailored to your needs, we kindly request that you fill out the membership form. Rest assured, all the personal information you provide will be solely used for the purpose of church communication and outreach. We will never sell or share your details with any third party.
If you have any concerns or questions regarding the membership form or our privacy policy, please do not hesitate to reach out to our church office or approach any of our friendly staff members. We are here to assist and support you every step of the way.
Once again, welcome to our church family. We look forward to embarking on this spiritual journey together and witnessing the blessings that await us.
Please complete the form below!