We are thrilled to have you join us! We can't wait to meet you in person and get to know you better.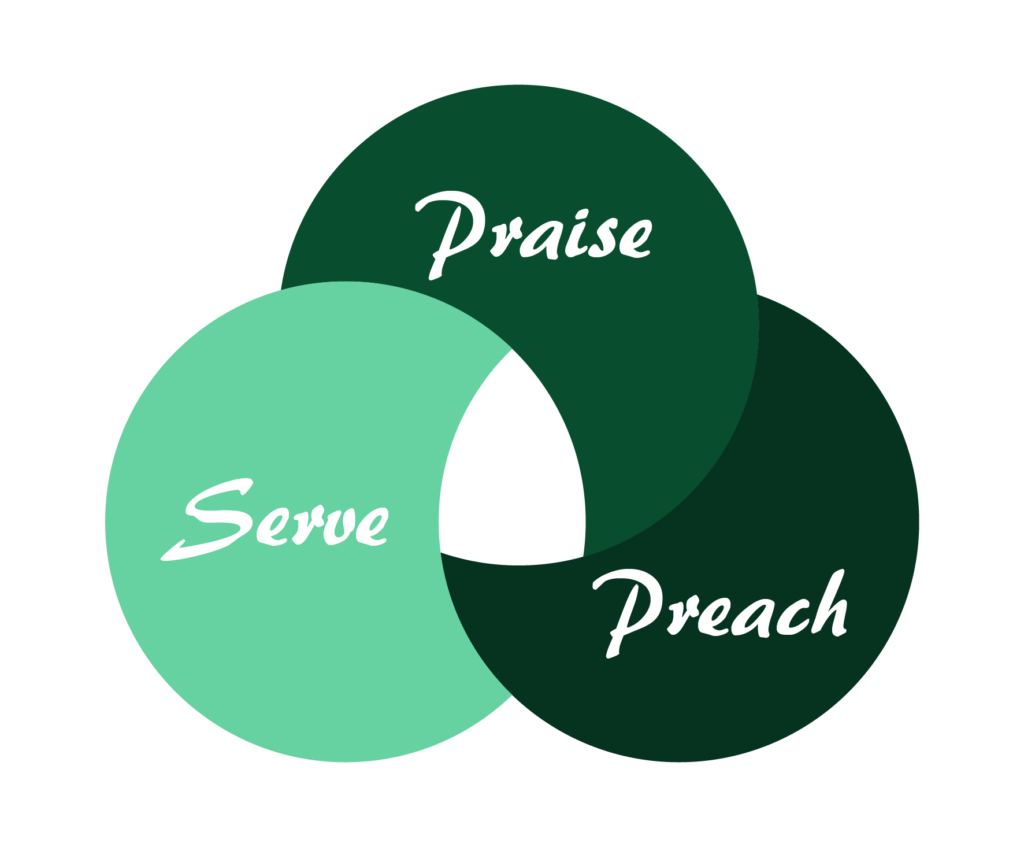 Welcome to our church's website! We are delighted to have you here. Whether you're a long-time member or a first-time visitor, we extend our warmest greetings and invite you to explore our site. Discover the love, joy, and hope that our church community offers as we gather together to worship, learn, and serve. Come and experience the presence of God as we join hands in faith and unity.
Sunmang (Vision)
John 14:6, Jesuh in "Keimah cu lamzin le thutak le nunnak ka si. Keimah hnen in siar lo zohman ka Pa hnennah an thleng thei lo."

Jesuh dungthluntu sintu dungthluntu tuah. (Making disciples who make disciples)
Tuahmi Pa 3 (Mission)
Tuahmi pa 3 (Mission) : Pathian thangthat, zumtu bawibawih dungthluntu tuah, Thuthangtha sim. (Praise, serve by making disciples, and preach the Gospel)
Man Sunglawi (Values)
Thuthangtha muril (Gospel Centered), Nung Thianghlim (Holiness), Duhdawtnak (Love), Thlacam nun (prayerfull life), Pumpek nun (Sacrificial living).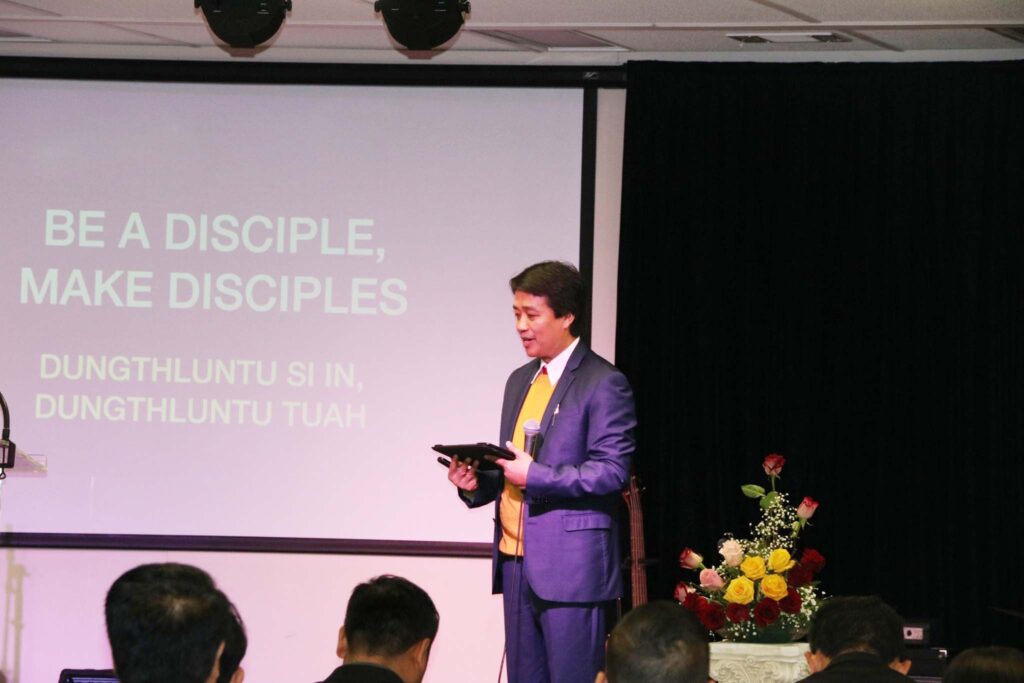 YOUR GENEROSITY IS CHANGING LIVES​
Join us in spreading the word of God! Our biblical viewpoint emphasizes the importance of community, worship, and service. We invite you to be a part of our mission to extend the kingdom of God by sharing His love and teachings with others. Your generous donations go directly towards supporting our endeavors and making a positive impact in the world. Together, let's make a difference and bring glory to God.​
Never miss this
Amazing
Encouraging
Inspiring
posts